Friday, January 22, 2010
We had a wonderful performance last week from the Soweto Street Beat group Wednesday. The kids learned a lot about other cultures and dance/music! If you would like to see some of the pictures from the event that Tuscaloosa News ran,
click here
...you'll see a few familiar faces!
Wednesday, October 21, 2009
Here are a few pictures from our Alice in Wonderland trip a couple of weeks ago!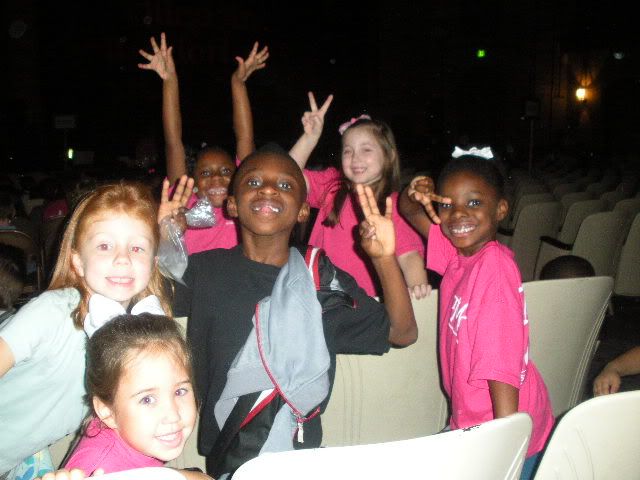 We photographed a few of our project presentations last week.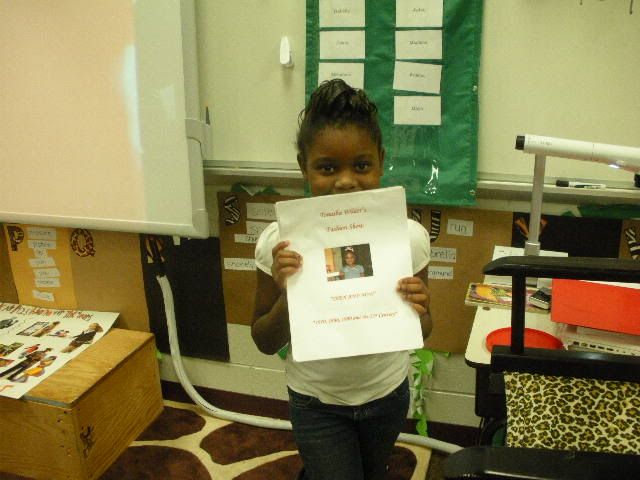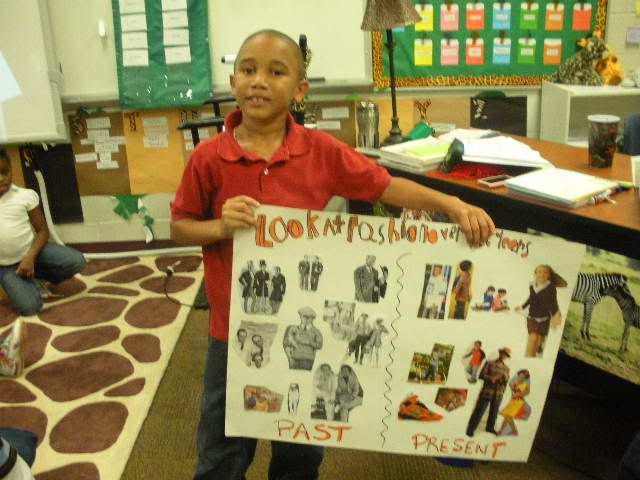 I am playing catch-up with our Queen/King of the Jungle profiles...Madison was our Queen of the Jungle last week, and Libba is this week! Here are some fun facts about them:
Madison
She was born December 27, 2002.
She lives in Tuscaloosa, AL.
Her brother Chris was born December 25, 1985.
Her little sister's name is McKenzie.
Her mom's name is Angela.
Libba
Her favorite color is pink.
Her dad's name is Robert.
Her mom's name is Helen.
Her favorite food is ice cream.
She has a weiner dog named Daisy.
We also have a birthday today... Happy Birthday Jason!!